Experience, Tracking, & Technology
We are the Advertising With Intelligence® marketing agency, with over fifteen years of online advertising experience.
Our proprietary technology and targeting capabilities with GeoDemo™, GeoIntention®, and ReEngage™, constantly perform significantly better than industry averages.
Our highly skilled team of water bears improves our clients' ad campaigns month over month. We provide valuable insights that would have gone undiscovered. All of this is readily available on your reporting dashboard.
Our most popular products and services are WebsiteDesign, PaidSearch, OrganicSearch, BannerAds, OnlineVideo, OfflineTracking, and SocialAds.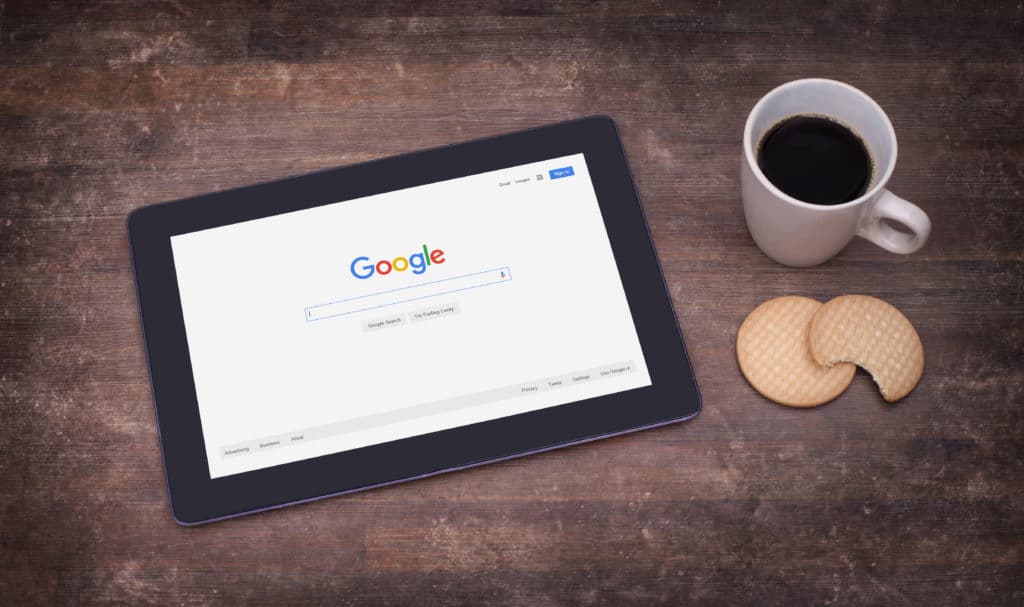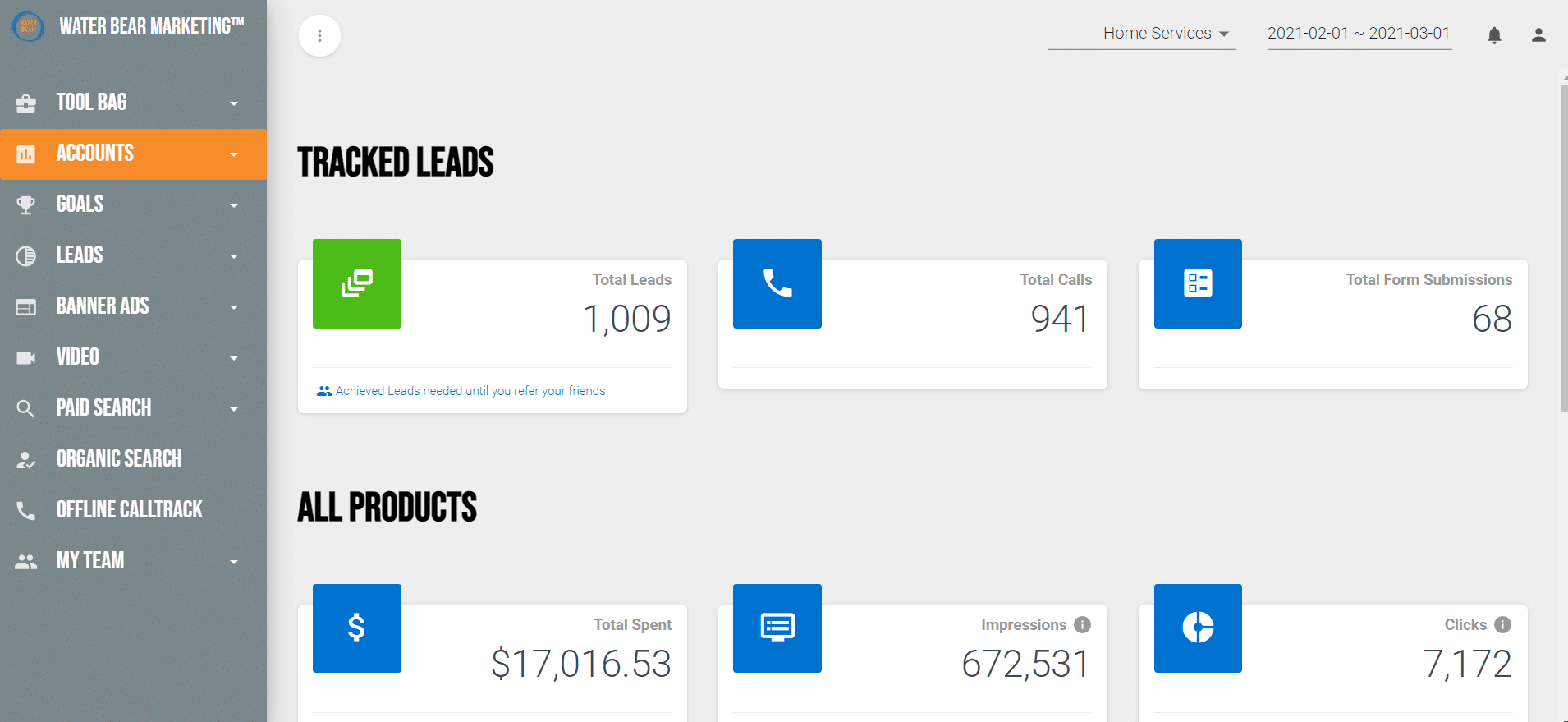 At Water Bear Marketing, meeting your marketing expectations is our number one objective. We provide our clients with 24/7 access to our reporting dashboard. This transparency allows our clients to have access to review their campaign performance anywhere and anytime. Our goal is to drive the best return on investment by tracking results.
We continuously meet with our clients, in person or virtually, to review their campaigns, make changes as needed, and improve results.
Transparent Results for Our Clients
With our advertising campaigns, Water Bear Marketing provides our clients with in-depth tracking and recording of the phone calls, website form submissions, emails, orders, and the overall user experience on their websites.
Total Calls
Our clients can hear their return on investment with every call. Our call tracking and recording put you in charge of your results.
Form Submissions
With our transparency, our clients can measure their return on investment by having visibility to all form submissions from their website.
Total Leads
Water Bear Marketing provides our clients with detailed tracked leads that allow them to continue the conversation with their prospects and customers. Our clients receive contact names, phone numbers, emails, and date and time of the contact to the business.