Reach audiences in critical locations, within your target markets, with our digital out-of-home product. Out-of-home advertising allows you to stand out, by being seen outside of the home while combining with your digital marketing efforts.
Leverage Water Bear Marketing's targeting capabilities in places like roadside billboards, airports, transit locations, retail, entertainment arenas, points of care facilities, and/or in commercial real estate locations. Eliminate long-term creative commitment, as we can swap out your ads on a daily basis.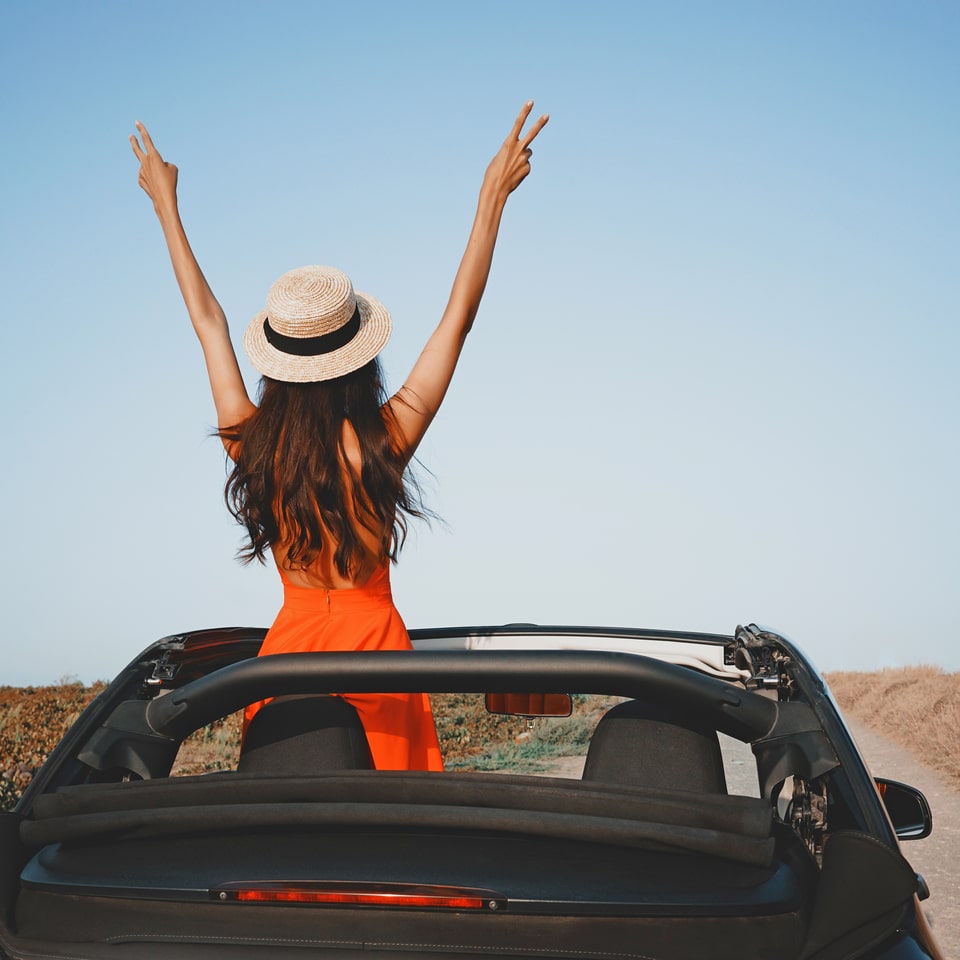 Consumers are 48% more likely to interact with a digital ad after being exposed to an out-of-home ad first
40% of people search for a brand online after seeing an OOH advertisement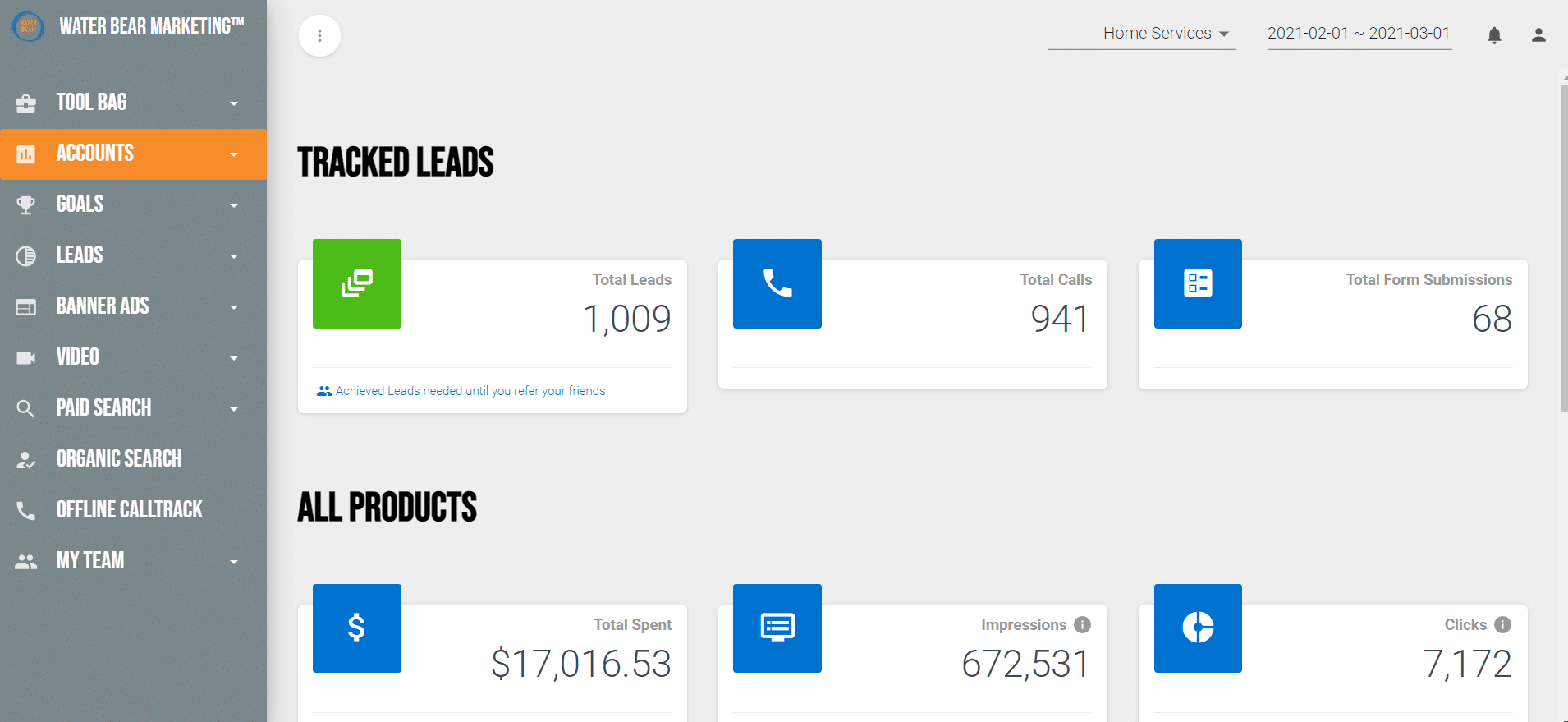 At Water Bear Marketing, meeting your marketing expectations is our number one objective. We provide our clients with 24/7 access to our reporting dashboard. This transparency allows our clients to have access to review their campaign performance anywhere and anytime. Our goal is to drive the best return on investment by tracking results.
We continuously meet with our clients, in person or virtually, to review their campaigns, make changes as needed, and improve results.
Why Water Bear Marketing?
With our reporting dashboard, you get 24/7 access to your campaigns in one place.
Our team of highly skilled waterbears has decades of combined experience. We have run thousands of ad campaigns in almost every vertical imaginable.
Work with an Advertising Consultant from beginning to end. They continuously collaborate with a Campaign Consultant to ensure maximum results. We do not transfer you from one person to the next.
We have managed thousands of ad campaigns across almost every type of industry. We are good at what we do and have the data to back it up.