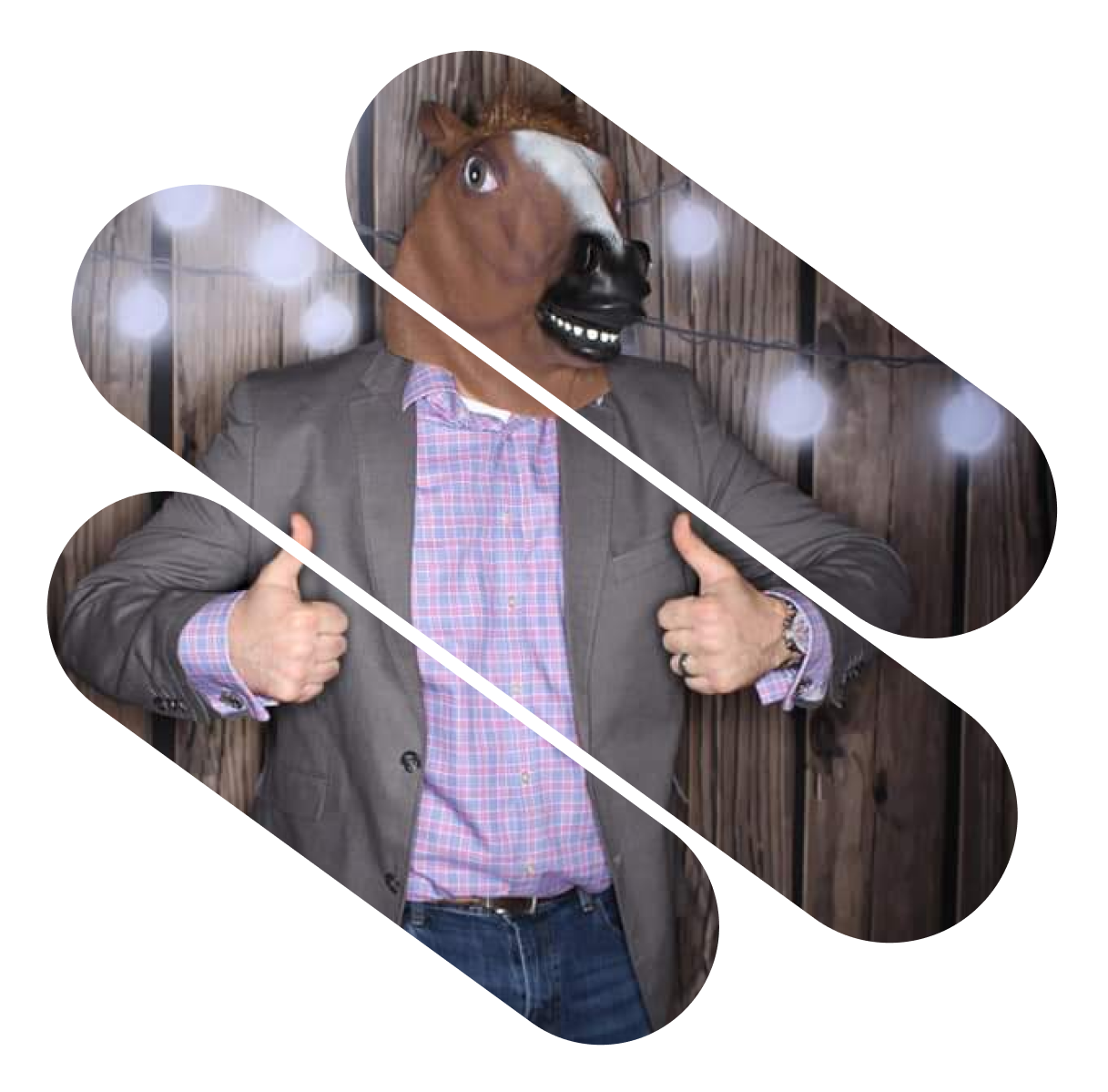 We are innovators, we are scrappy, and we work for the small and medium-sized businesses that built their businesses out of dreams and elbow grease.
Are you the type of client who works to build your business and make payroll every month all while wearing multiple hats, learning new things on the fly, going above and beyond, failing and succeeding, working off of sleep deprivation, starting with more sweat than equity, and taking pride in their work? You're the ideal client for Water Bear.
We get it because that's exactly how we began. And yet, when we roll out a new product, we put in the same grit. With that being said, tenacity recognizes tenacity. We are invested in your success and have a team that puts in the hours to help you succeed.
We help our customers get a return on their online advertising dollars and prove the results.
Our team has managed thousands of online marketing campaigns for retail, industrial, and commercial businesses, such as agencies, law firms, medical and dental practices, non-profits, home service-based businesses, schools, B2B-focused businesses, manufacturers, and more.
We have more than a decade of digital marketing experience. We separate ourselves from our competitors by leveraging proprietary technology that gets smarter over time and tracks phone calls (includes call recording), website submissions, and a team constantly learning and evolving.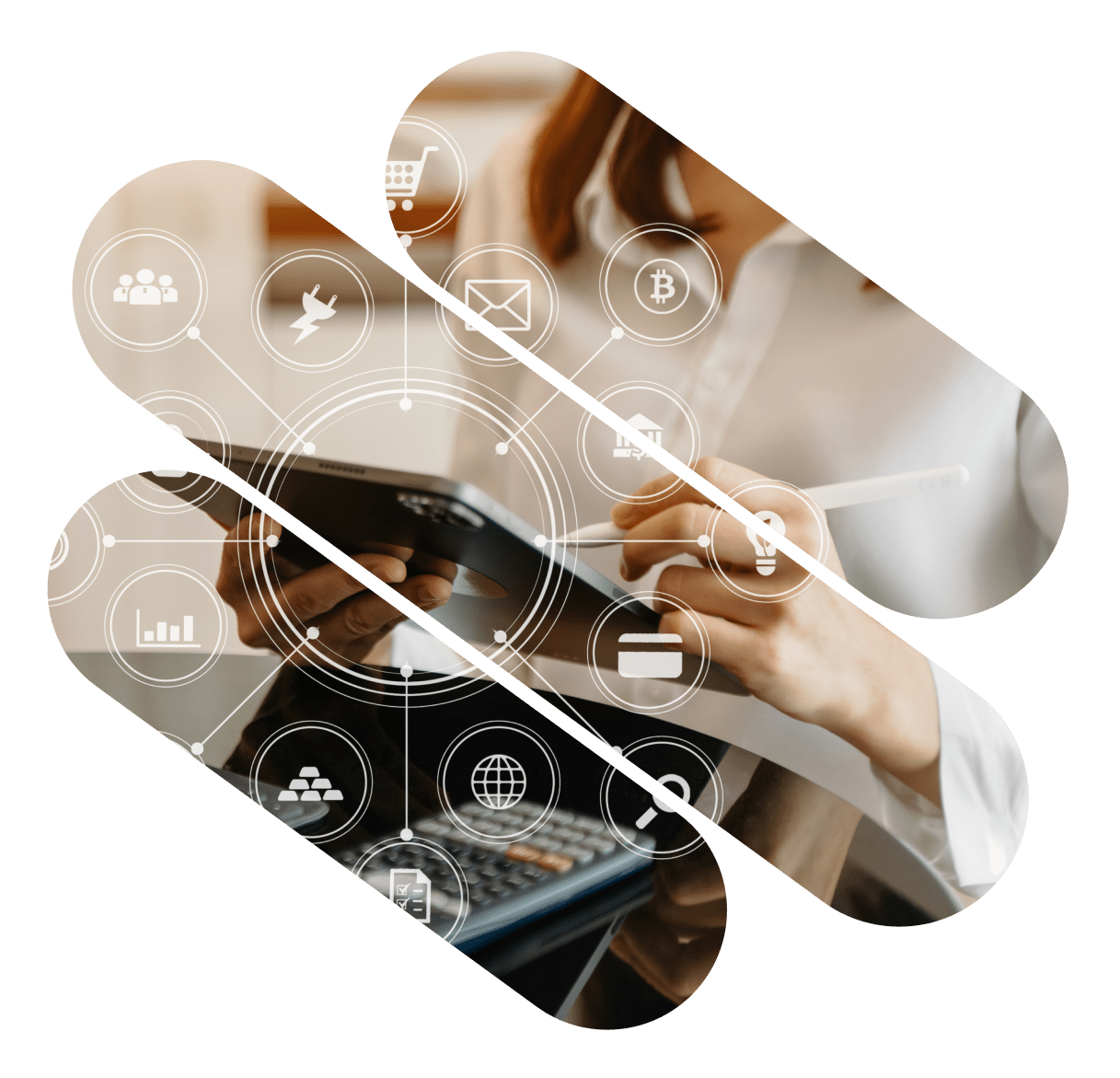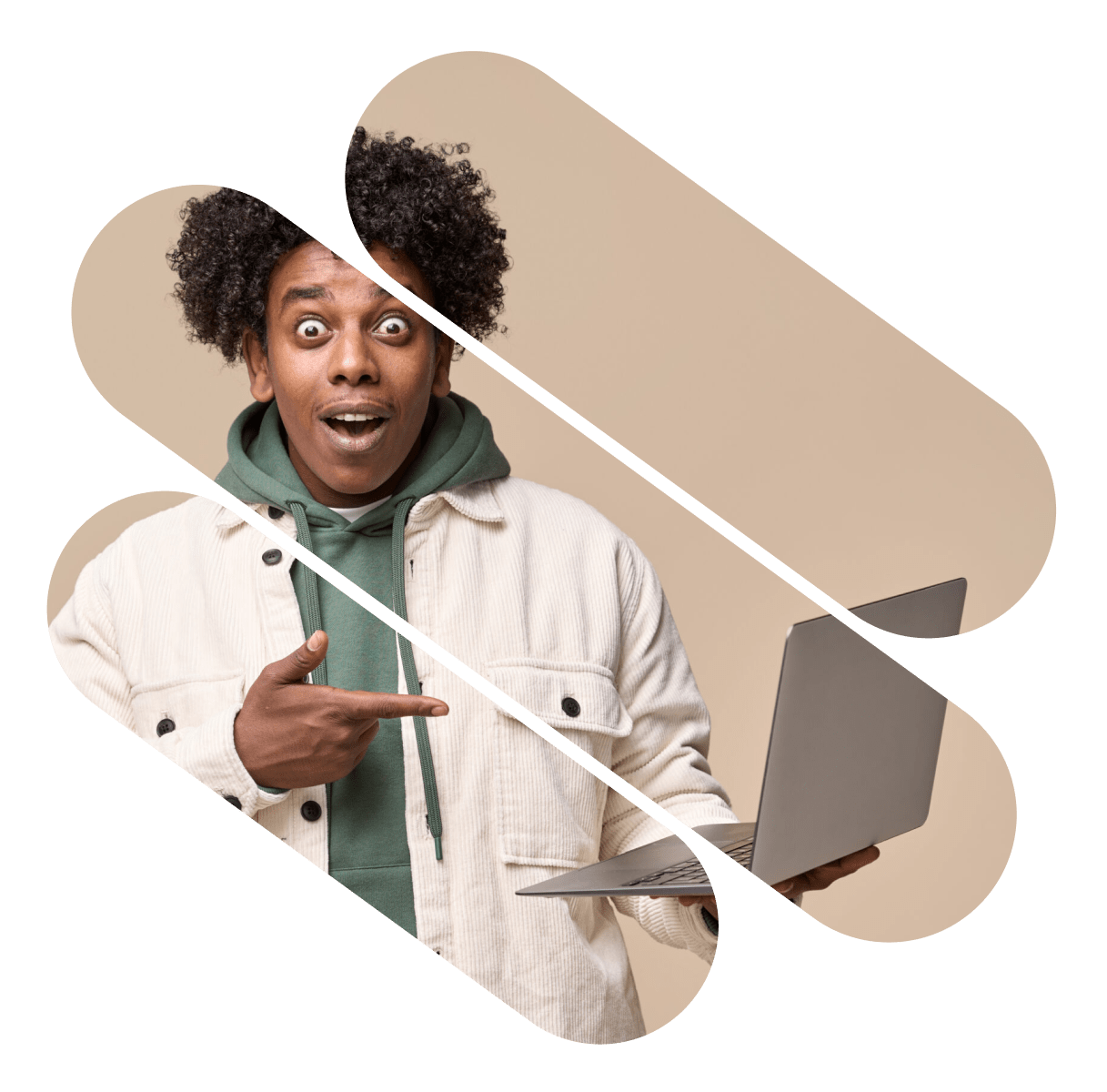 Our reporting dashboard allows our customers to have access to review their campaign performance anywhere and anytime.
We provide our customers with 24/7 access to our reporting dashboard. This transparency allows our clients unfiltered access to review campaign performance anywhere and anytime.
Our goal is to drive the best return on investment by tracking results and making adjustments to our customer's marketing campaigns. If you're not happy, neither are we.
When I was deciding on a company name, I realized that nature already had one real example of the toughest, coolest, most indestructible creature known to humans; the waterbear. Which, is a lot like our advertising campaigns and the people in our company.
Plus, the irony, that you have to put it under a microscope, just like we do with the advertising campaigns.. ended all future decisions. So, there you have it; that's how we became Water Bear Marketing.
- Nate Louis, CEO