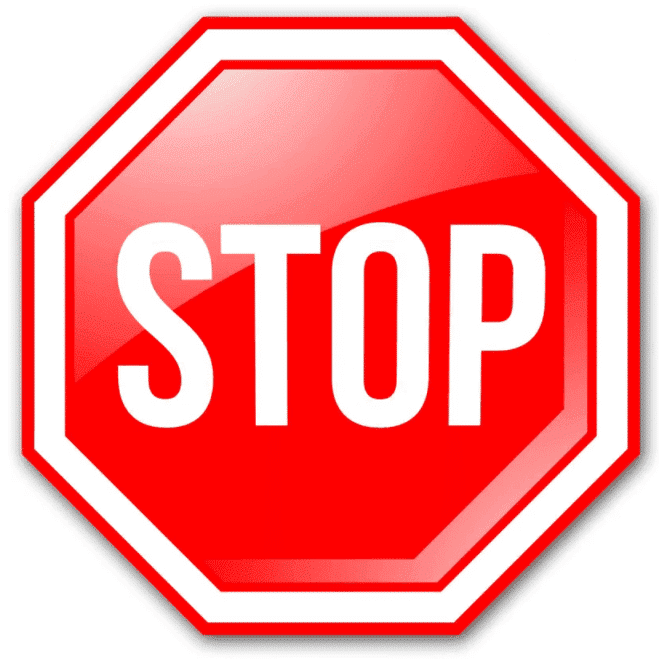 PLEASE READ THESE 5 SIMPLE INSTRUCTIONS BEFORE USING WATER BEAR MARKETING'S LOGOS OR FONTS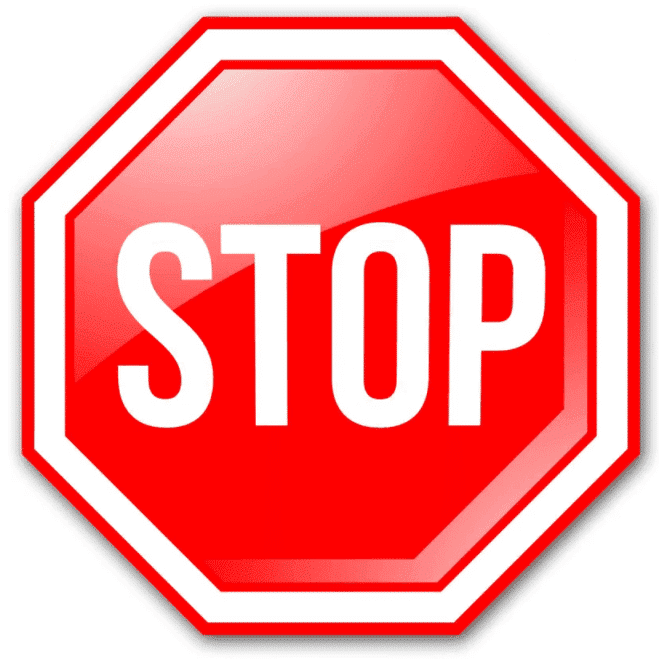 Please Make Sure You Have Selected And Download The Full-Size Image. DO NOT Download The Thumbnail And Stretch The Image.
If You Need A Specific Size Image Or A Variation Of Our Standard Logos, DO NOT Attempt To Create One On Your Own Without Written Consent.
To Use Our Logo In Printed Materials, Please Reach Out For Approval And to Get The Appropriate Print Quality Images.
DO NOT Attempt To Change Or Alter Any Of Water Bear Marketing's Colors Without Written Consent.
If You Have Any Questions Or Concerns, Please Reach Out To Our Customer Service Department CustomerService@WaterBearMarketing.com. We, Will, Make Accommodations For Custom Requests.
WATER BEAR MARKETING'S BRAND AND STYLE GUIDE
| | | | | | | | |
| --- | --- | --- | --- | --- | --- | --- | --- |
| WBM ORANGE | | | WBM BLUE | | | WBM GREY | |
| PANTONE: | 715 C | | PANTONE: | 285 C | | PANTONE: | 430 C |
| CMYK: | 0.54.94.0 | | CMYK: | 91.53.0.0 | | CMYK: | 55.41.38.5 |
| RGB: | 247.147.43 | | RGB: | 0.115.206 | | RGB: | 123.134.140 |
| HEX: | #F78D2B | | HEX: | #0071CE | | HEX: | #7B868C |
Couture-

"

WATER

BEAR

" Logo Text
Kayak Sans - "advertising with intelligence" tag line Text
How to Install a Font on Your PC
*We are Pretty Confident That Mac People Are Used to Installing Fonts on Their Devices
Follow instructions to download the fonts
Find where the file was downloaded to your computer
Unzip/Extract the file. (right-click usually works)
Open the new unzipped file
Right-click on the individual font types and click install
Fonts and font styles should now be available