With Water Bear Marketing's OnlineVideo, you are able to get in front of people, leveraging a commercial that can be linked back to your website or landing page, to over 70% of adults who are on mobile, desktop, or tablet devices. We eliminate wasted ad impressions by leveraging our technology and proprietary targeting products.
Videos are a quick, easy, and entertaining way for you to reach viewers who you may not have captivated with other forms of online or offline marketing. 65% of your audience are visual learners and video marketing is an engaging way to grab their attention and turn them into customers.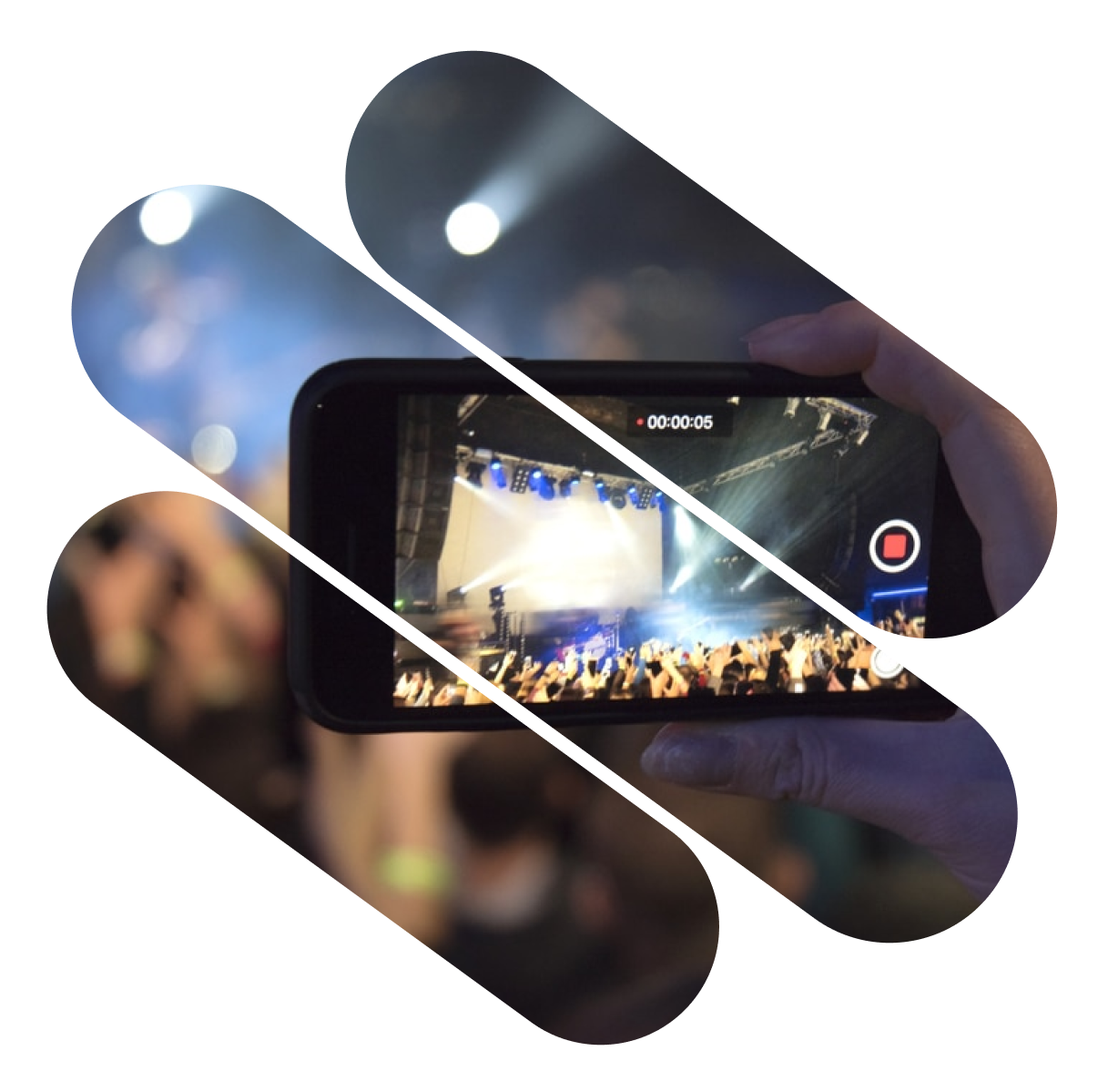 Online Video Targeting Capabilities
OnlineVideo with GeoDemo® is a Water Bear Marketing product that helps our customers target their ideal audience with more of a shotgun approach, while still eliminating ad impressions.
Key Elements of Water Bear Marketing's GeoDemo® campaign: We start by targeting a DMA, state, or the whole country. Then, we add in basic layers of targeting based on your ideal demographic targeting, such as age or gender.
OnlineVideo with GeoIntention® is a Water Bear Marketing product that eliminates ad impression waste and helps our customers target their ideal audiences. We customize your advertising program by using a radius around a physical location, keyword research, your competitive landscape, and products or services offered in your industry. Last but not least, we target specific business types (hair salons, grocery stores, real estate offices) that people have visited in the last 30 days.
OnlineVideo with ReEngage® is a Water Bear Marketing product that enables our customers to communicate with people who have previously engaged with them. Using OnlineVideo ads, we help our clients advertise to people who have previously visited their website. This gives you additional opportunities to be in front of who have previously showed interest in your business. Keep the conversation moving forward with ReEngage®
Connect With an Advertising Consultant Today!
At Water Bear Marketing, meeting your marketing expectations is our number one objective. We provide our customers with 24/7 access to our reporting dashboard. This transparency allows our customers to have access to review their campaign performance anywhere and anytime. Our goal is to drive the best return on investment by tracking results and making adjustments to our customer's marketing campaigns.
We continuously meet with our customers, in person or virtually, to review their campaigns, make changes as needed, and improve results.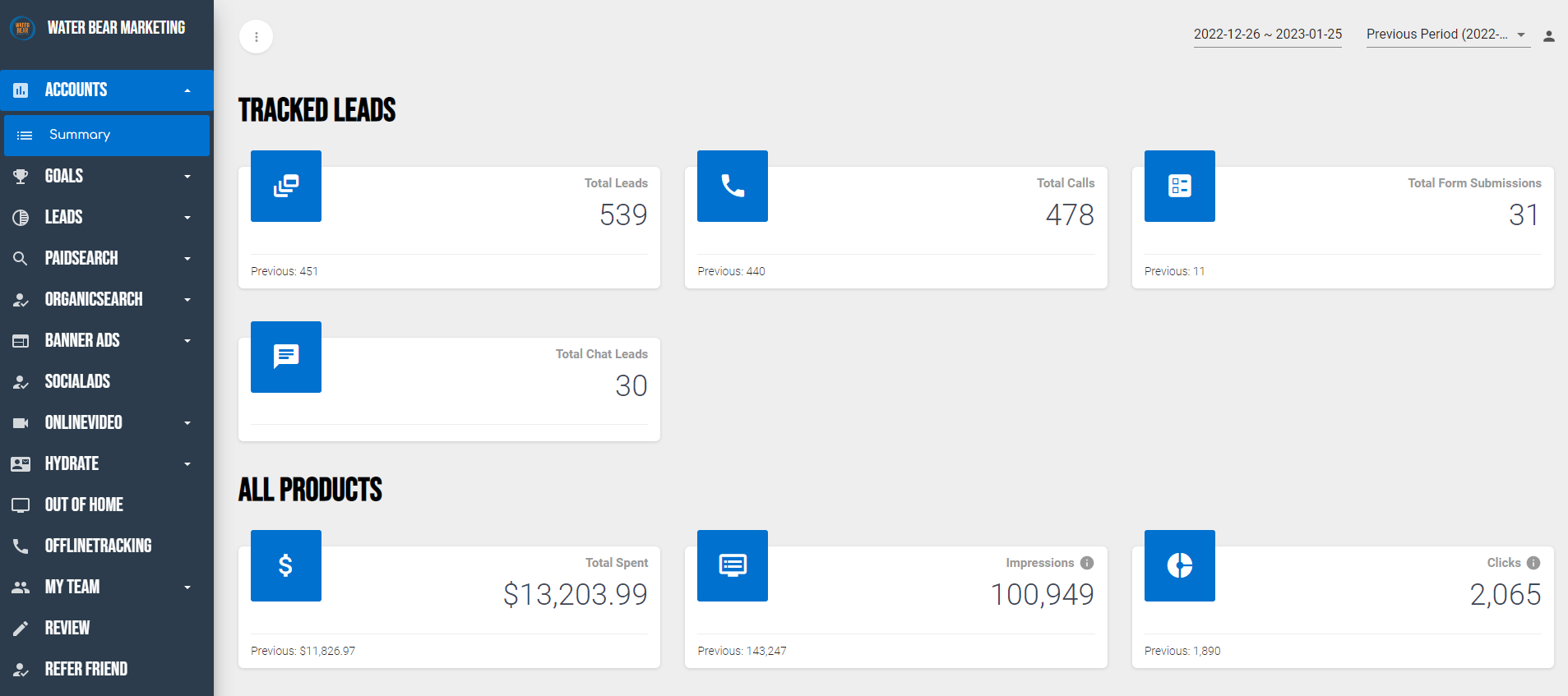 MARKETING CONSULTANTS WITH
Water Bear Marketing takes a whole lot of pride in the amount of transparency we provide our clients.
With our reporting dashboard, you get 24/7 access to your campaigns in one place.
We've managed thousands of ad campaigns across almost every vertical imagined. Frankly, we're good at what we do and we have the data to back it up.