Websites are the doorstep of your business. Based upon the look and feel and the information you provide; within seconds of landing on your website, a prospective customer will decide if they want to do business with you.
We strive to make you stand out. We build websites that are optimized for advertising, lead generation, and sales. We build all websites customized to our clients' needs. Water Bear Marketing is an expert at developing new websites or bringing old websites up to the latest industry standards. Request a free consultation today to learn more about how we will help design your organization's entryway.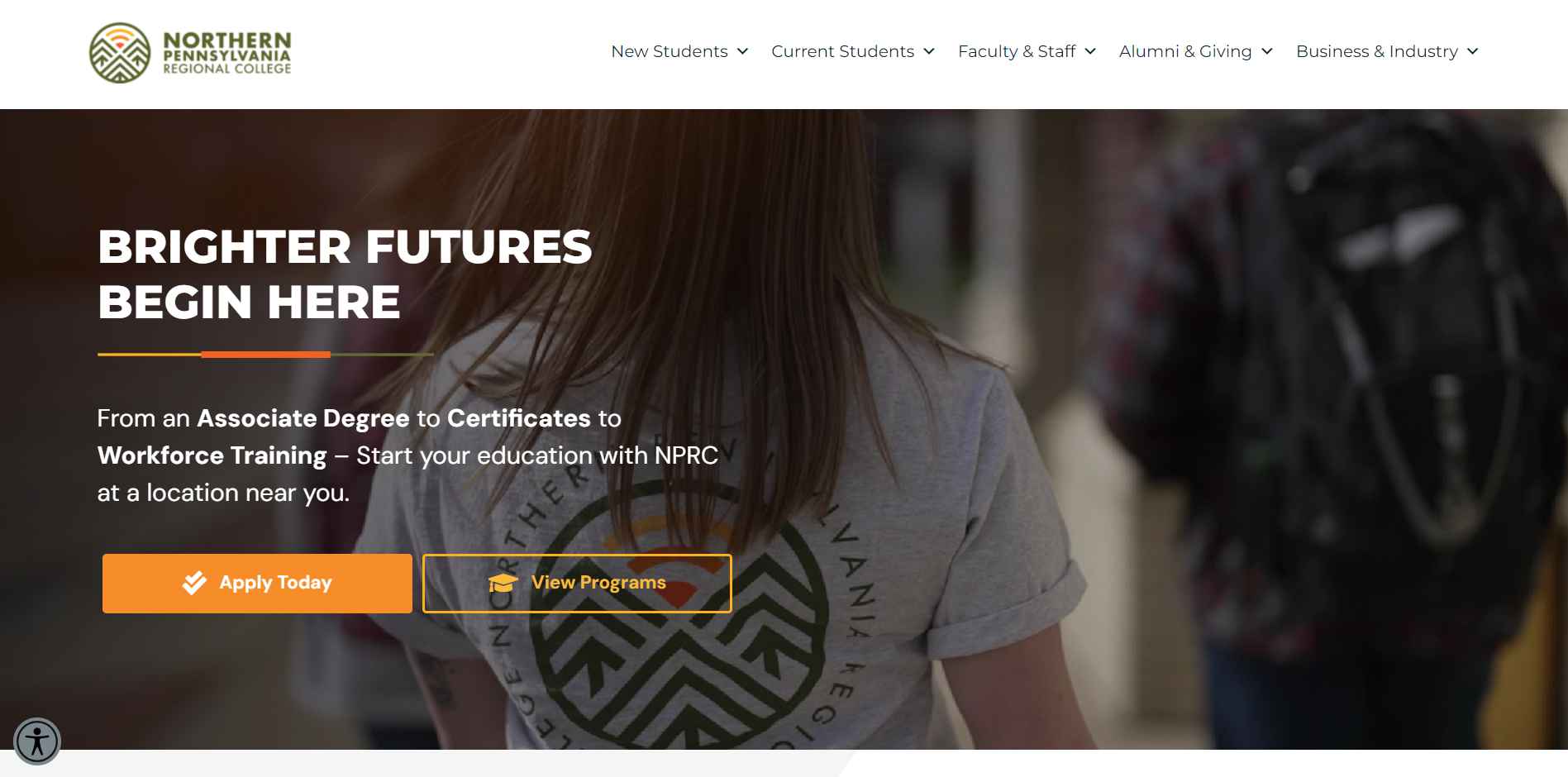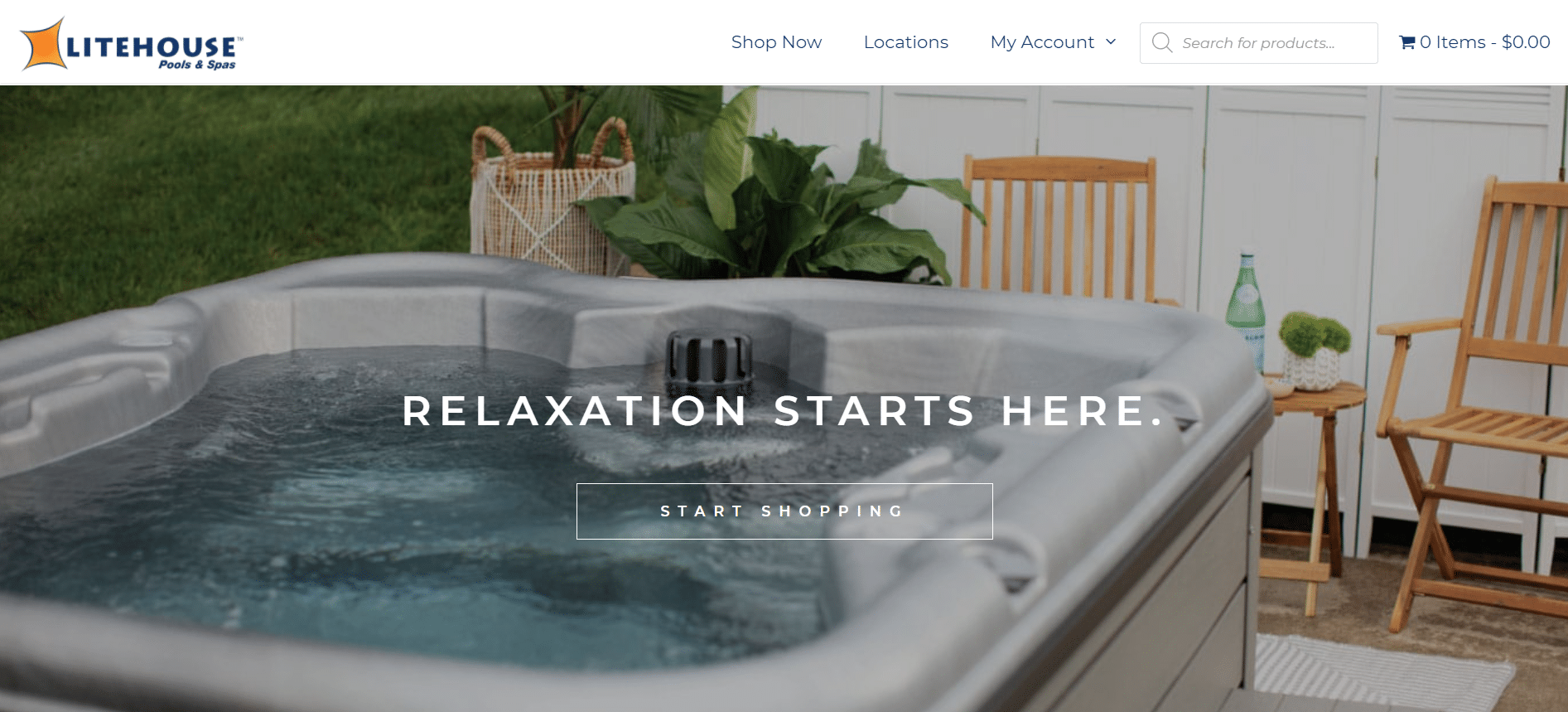 For most businesses, the purpose of a website is to tell your potential customers who you are, what you do, and why they should buy or communicate with you. We help you tell that story, and mix in calls to action, pricing, or other relevant information. Page speed is also a driving force to your website's overall success along with other technical stuff. We work with you to tell your story to your potential customer and make your website generate more leads.
"Water Bear Marketing is an exceptional company! We could not be happier with our website. The creation of our new website has been an easy process on our end. The team's responsiveness and attention to detail is outstanding. We have already increased our online presence in a very impactful way in one month! This is incredible! I highly recommend Water Bear Marketing for your company's website and marketing needs! Check out our website at OhioVetDentist.com to see firsthand how impressive their work is." - Dr. Jamie A. Berning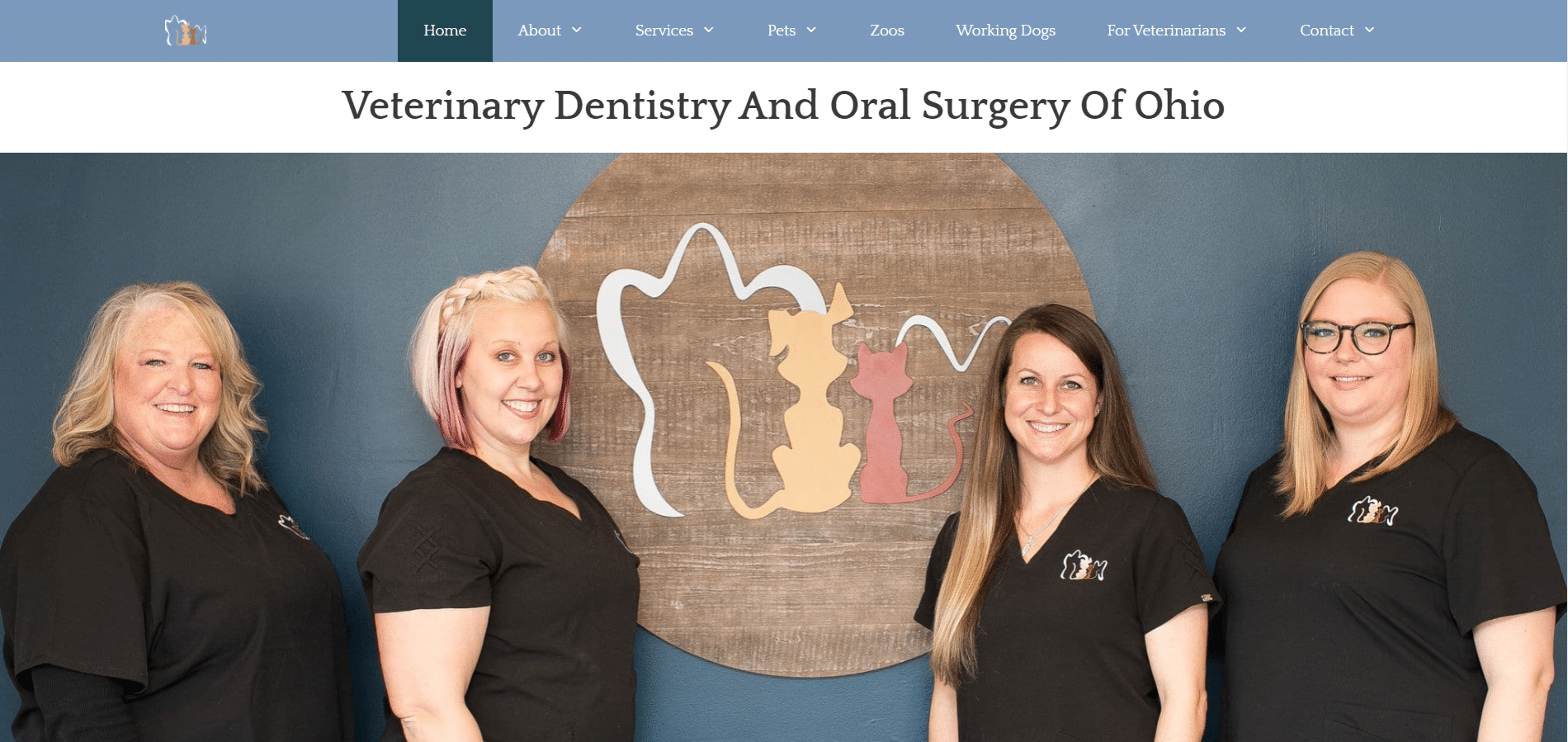 Connect With an Advertising Consultant Today!
Why Water Bear Marketing?
We build our websites to be SEO-friendly so they can play nicely with search engines like Google, Bing, Yahoo, Duck Duck Go, and others. Our websites are fast, user-friendly, conversion-friendly, responsive, and secure.
We use a cloud-based hosting company that is one of the best in the business. With all of our WebsiteDesigns you get daily backups, manual backups, 24/7 support, a staging area, SSL encryption, caching, and PHP 7 support, CDN, and your website is stored on an SSD to ensure the fastest speeds.
Our team of highly skilled waterbears has decades of combined experience. We have run thousands of ad campaigns in almost every vertical imaginable.
Work with an Advertising Consultant from beginning to end. They continuously collaborate with a Campaign Consultant to ensure maximum results. We do not transfer you from one person to the next.