Improve search engine rankings
OrganicSearch is a multi-pronged approach to increase your brand's overall ranking on search engines. We start with on-site SEO for your website, we add in off-site SEO with authority building, citation building, and reputation management.
At Water Bear Marketing, we are focused on increasing our client's online ranking, and consumer perception while improving chances of being found across the Internet with clear and accurate information. Our OrganicSearch program allows you to stand out, literally. Our goal is to get you seen in as many places as possible.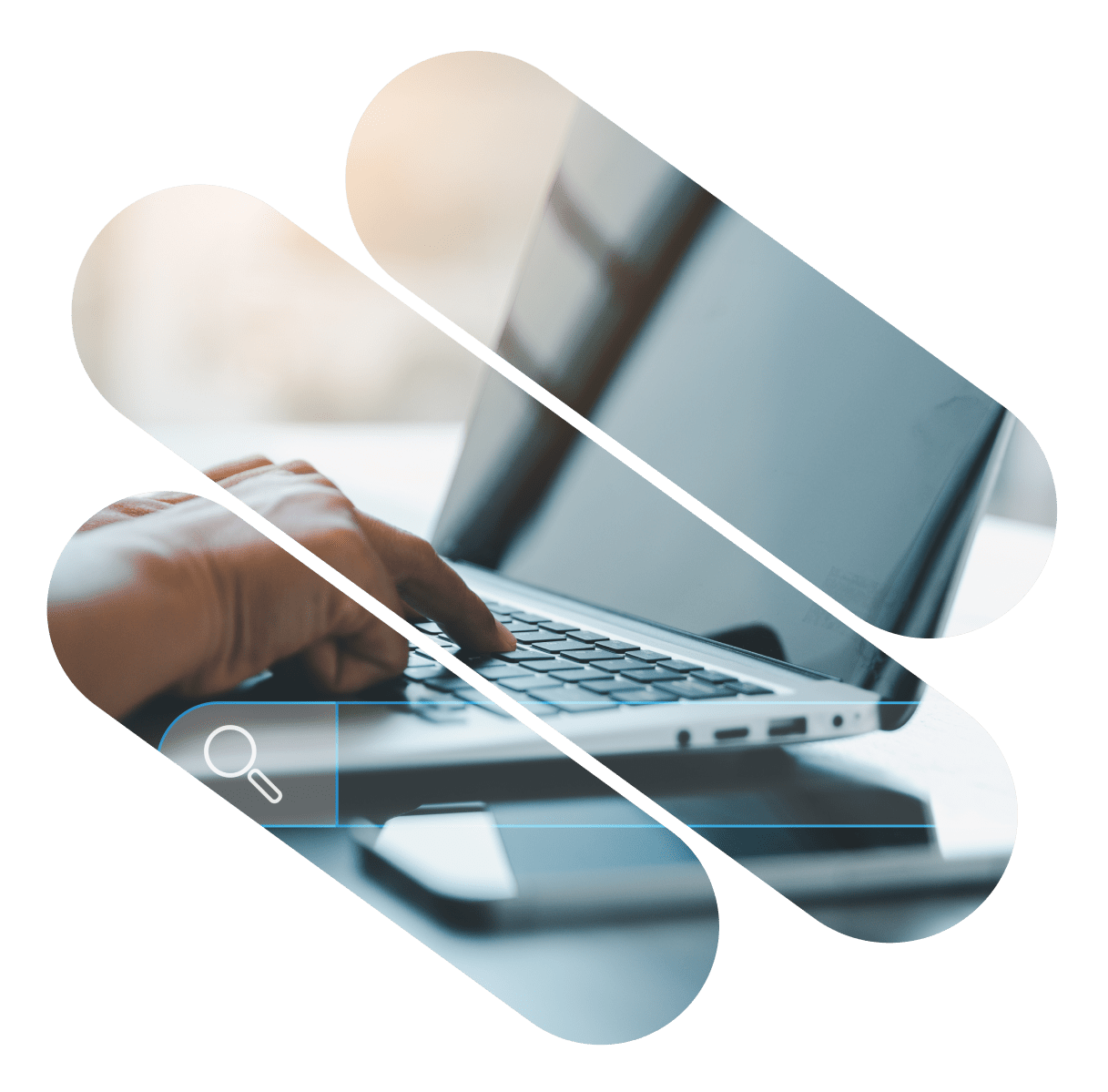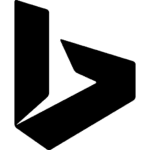 Connect With an Advertising Consultant Today!
MARKETING CONSULTANTS WITH
Water Bear Marketing takes great pride in the plethora of details we provide our customers in our reporting dashboard.
With our reporting dashboard, you get 24/7 access to your campaigns in one place.
We've managed thousands of ad campaigns across almost every vertical imagined. We're good at what we do and have the data to back it up.
At Water Bear Marketing, we provide our clients with 24/7 access to our reporting dashboard. This transparency allows our clients to have access to review their OrganicSearch performance anywhere and anytime. Our goal is to drive the best return on investment by tracking results.
Some Key Elements of our Reporting Dashboard:
Rank checking on Google and Bing local listings tracking keywords
Local search audits on link authority, local rank checking, website 

SEO

, and social engagement on 

Facebook

 and Twitter
Google Analytics