Want to know how your other types of advertising are doing? With Water Bear Marketing's Offline Tracking, we are able to provide you with 24/7 access to call reporting which includes call recording and rating to ensure you invest your ad dollars wisely.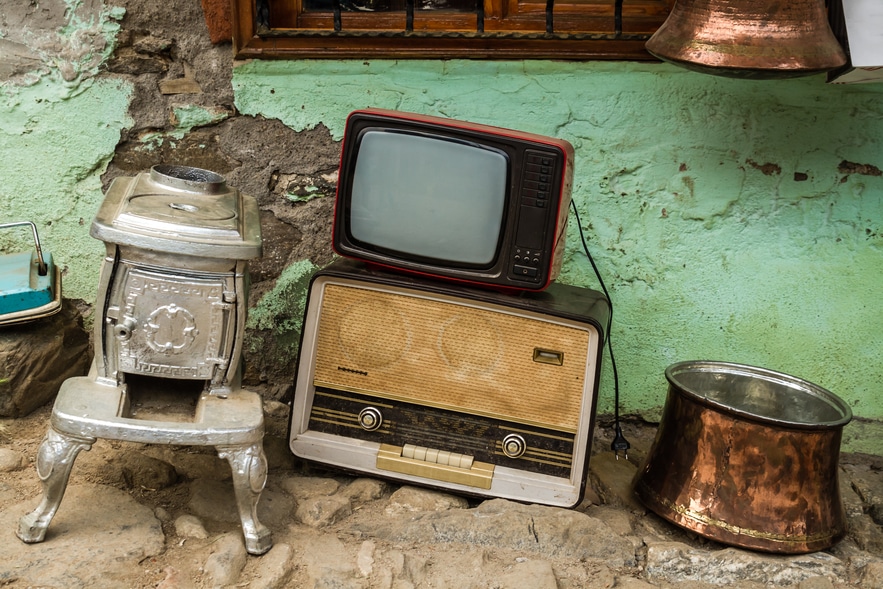 At Water Bear Marketing, meeting your marketing expectations is our number one objective. We provide our clients with 24/7 access to our reporting dashboard. This transparency allows our clients to have access to review their campaign performance anywhere and anytime. Our goal is to help outr customers drive the best return on investment by tracking results.
We continuously meet with our clients, in person or virtually, to review their campaigns, make changes as needed, and improve results.
Why Water Bear Marketing?
With our reporting dashboard, you get 24/7 access to your campaigns in one place.
Our team of highly skilled waterbears has decades of combined experience. We have run thousands of ad campaigns in almost every vertical imaginable.
Work with an Advertising Consultant from beginning to end. They continuously collaborate with a Campaign Consultant to ensure maximum results. We do not transfer you from one person to the next.
We have managed thousands of ad campaigns across almost every type of industry. We are good at what we do and have the data to back it up.