Banner Ad Display Services
With Water Bear Marketing's BannerAds, you are able to get in front of people, leveraging a display banner ad, on over 96% of the places people can see the banner ads. We eliminate wasted ad impressions by leveraging our technology and proprietary targeting products.
A benefit of banner ads is that, they can be designed and styled and are not limited to text only with character counts. Unlike traditional billboards, banner ads help you create brand awareness in a place where viewers can take immediate action, online.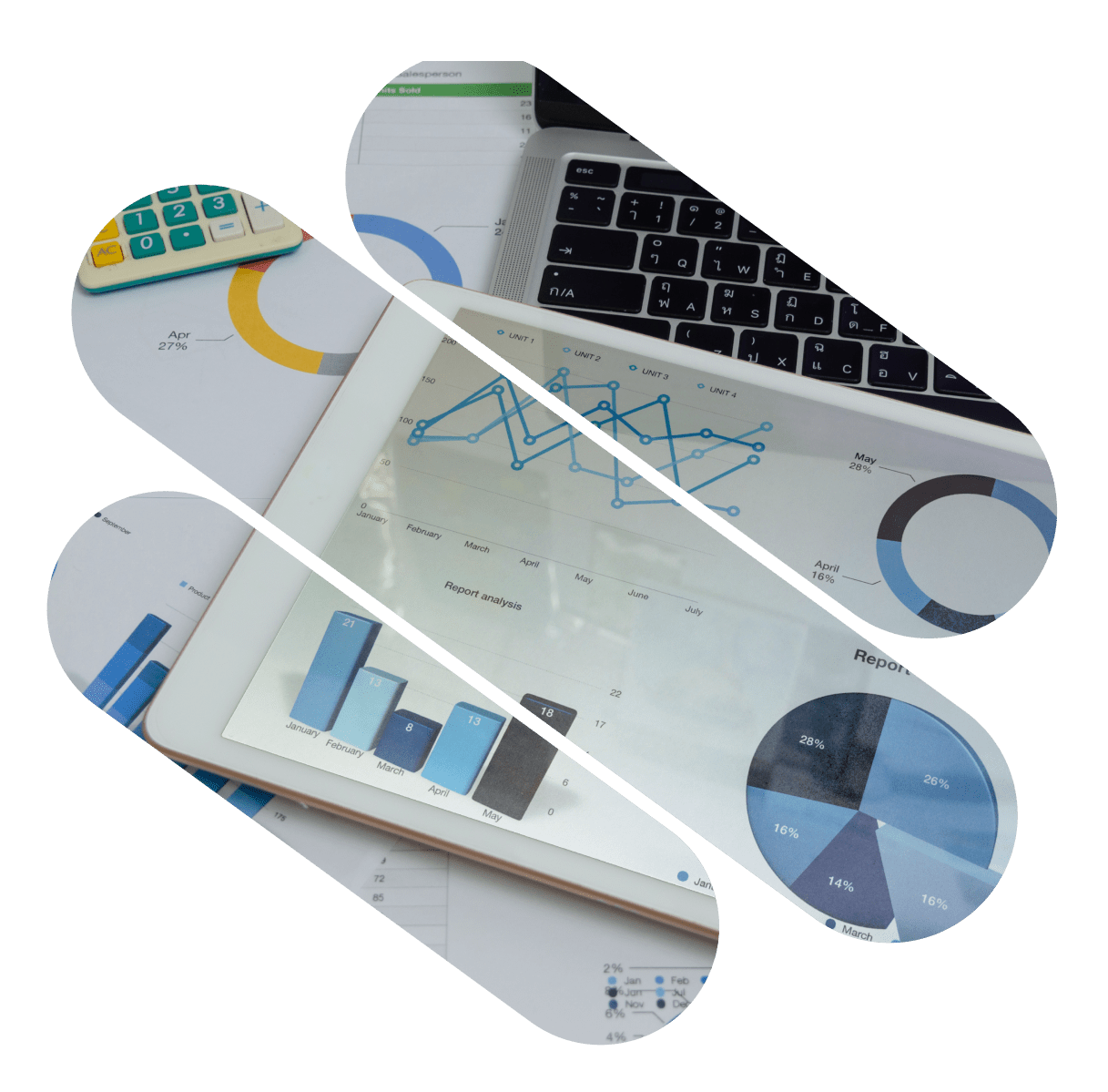 Banner Ads Targeting Solutions
BannerAds with GeoDemo® is a Water Bear Marketing product that helps our customers target based on a defined geographic area and demographics, so that we can hone in on your ideal customers. We are able to eliminate ad impressions waste while still getting your brand in front of the majority of people.
GeoIntention® customizes advertising programs by using a radius around a physical location, keyword research, competitive landscape, industry products/services, and layers of demographic targeting such as age or gender. Additionally, we target specific business types (hair salons, grocery stores, etc.) that people have visited in the last 30 days.
ReEngage® is a Water Bear Marketing product that enables our customers to communicate with people who have previously engaged with them.  Using BannerAds, we cover over 96% of ad spaces available, to help our clients advertise in front of people who have previously visited their website. Keep the conversation moving forward with ReEngage®.
Connect With an Advertising Consultant Today!
At Water Bear Marketing, meeting your marketing expectations is our number one objective. We provide our customers with 24/7 access to our reporting dashboard. This transparency allows our customers to have access to review their campaign performance anywhere and anytime. Our goal is to drive the best return on investment by tracking results and making adjustments to our customer's marketing campaigns.
We continuously meet with our customers, in person or virtually, to review their campaigns, make changes as needed, and improve results.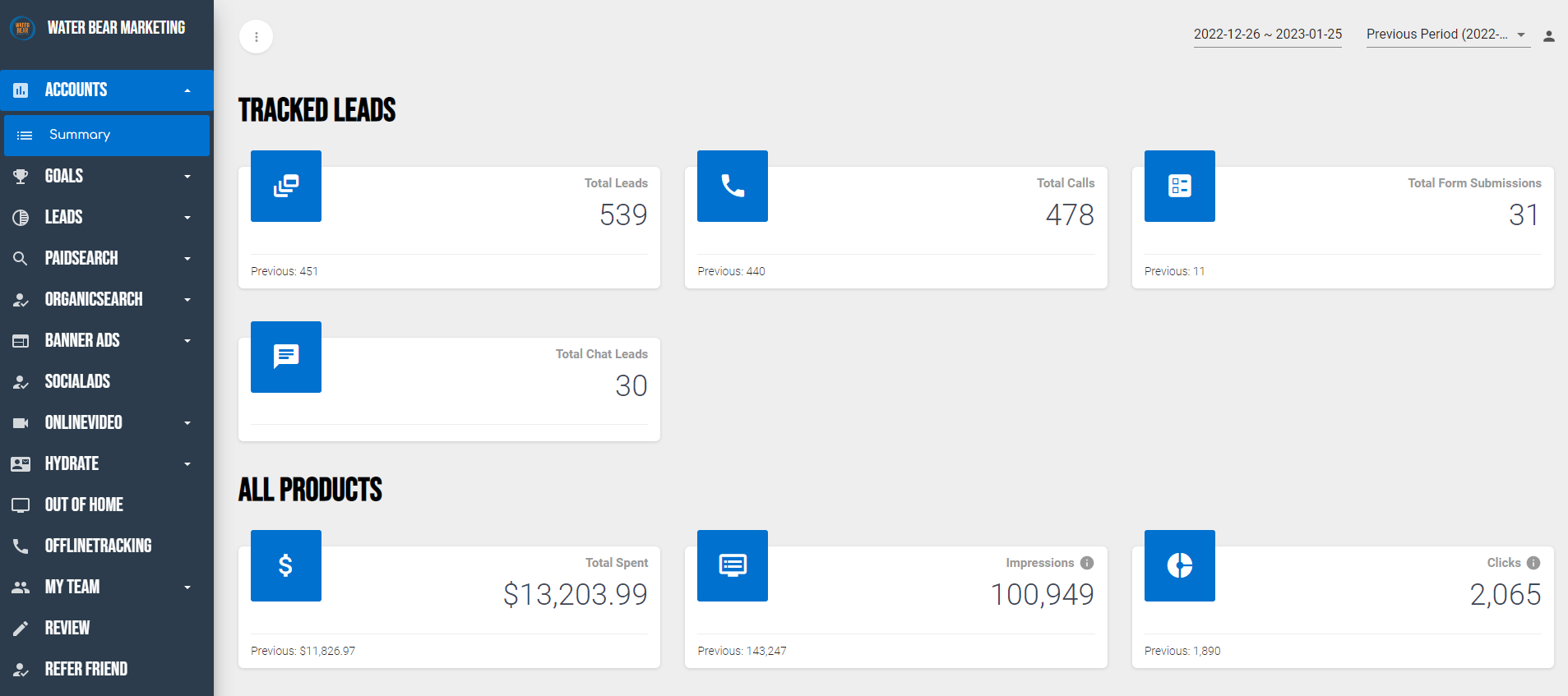 MARKETING CONSULTANTS WITH
Water Bear Marketing takes great pride in the plethora of details we provide our customers in our reporting dashboard.
With our reporting dashboard, you get 24/7 access to your campaigns in one place.
We've managed thousands of ad campaigns across almost every vertical imagined. We're good at what we do and have the data to back it up.