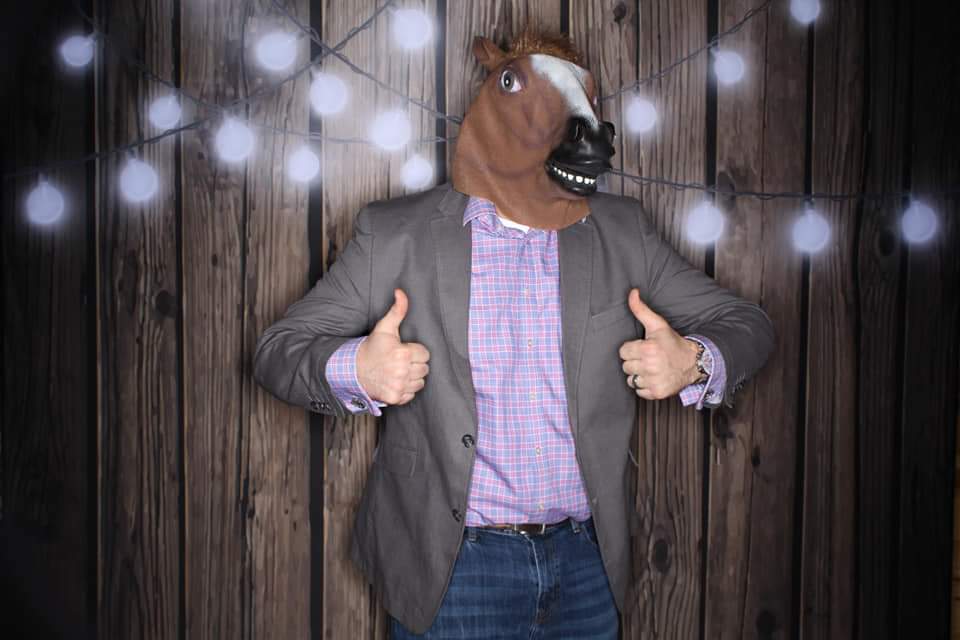 When you are advertising, don't pretend you are not. Embrace what you are doing by keeping it real with consumers.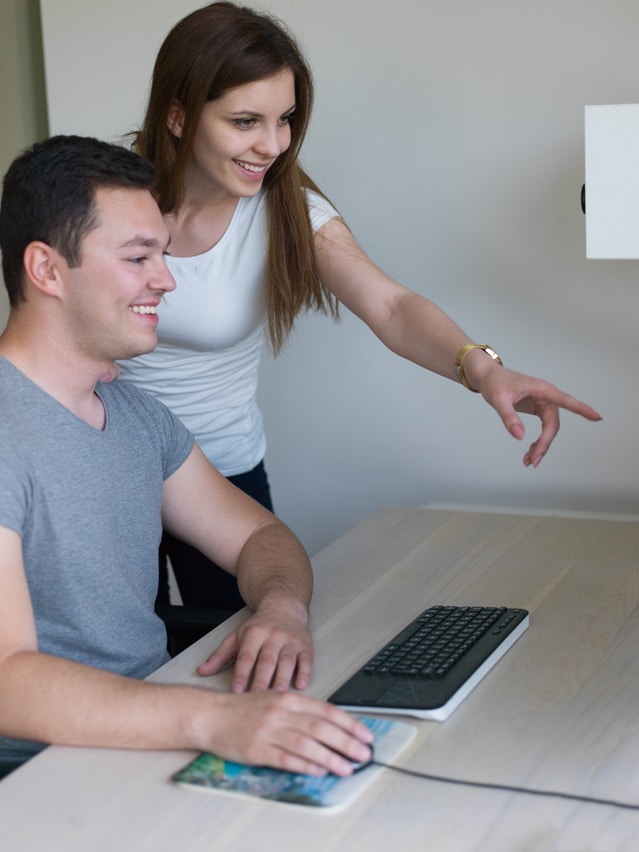 If you are on the fence about making an investment in online videos, and wondering how much videos can really help your brand, keep reading.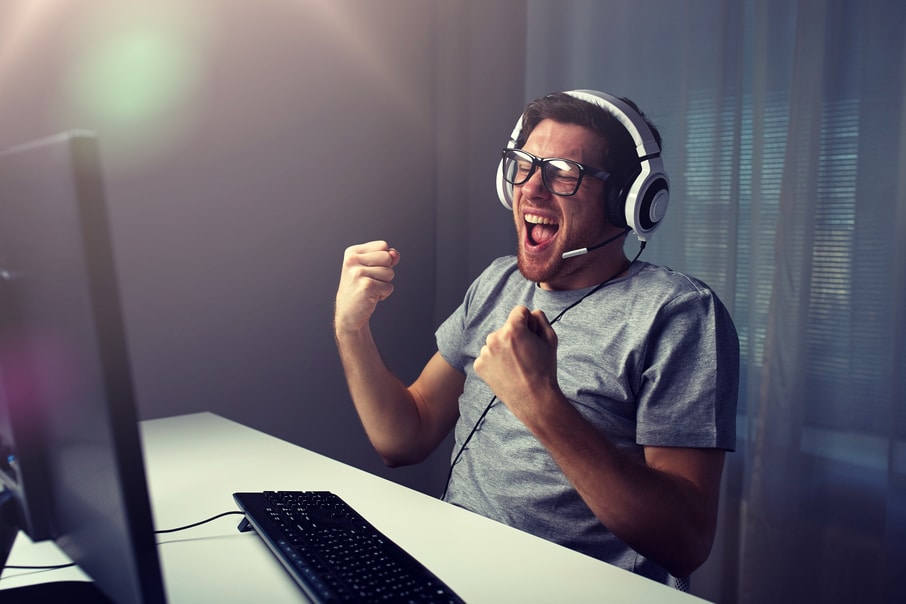 Online video advertising is one of the most effective ways to reach your audience. Is it worth it to invest in OnlineVideo advertising?