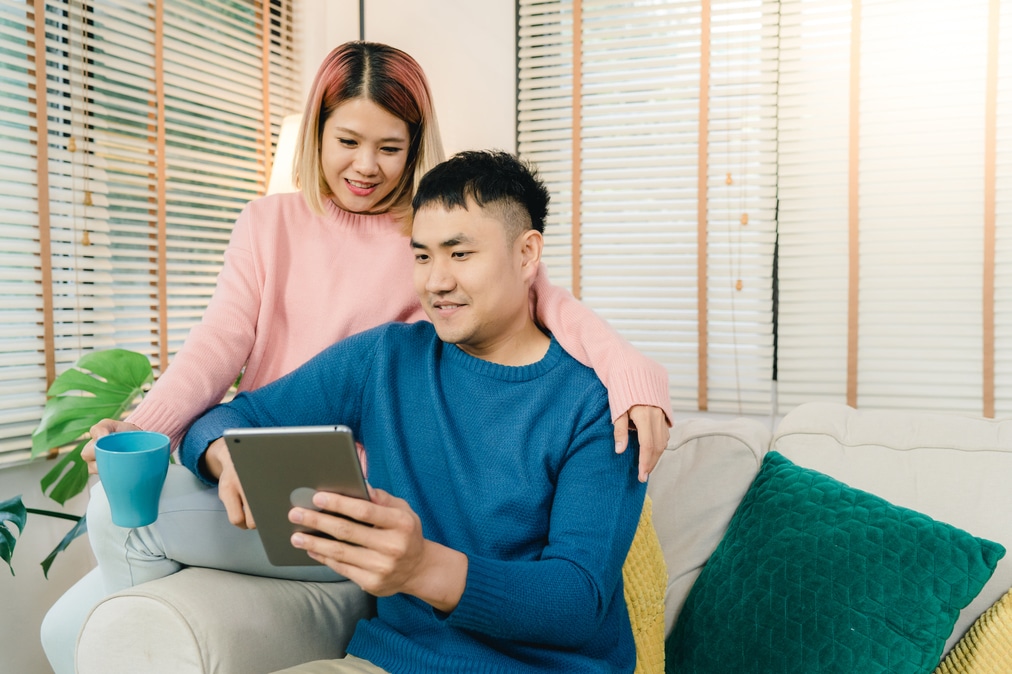 Making your banner ads stand out is key. Your banner ads need to be irresistible and draw your audience in.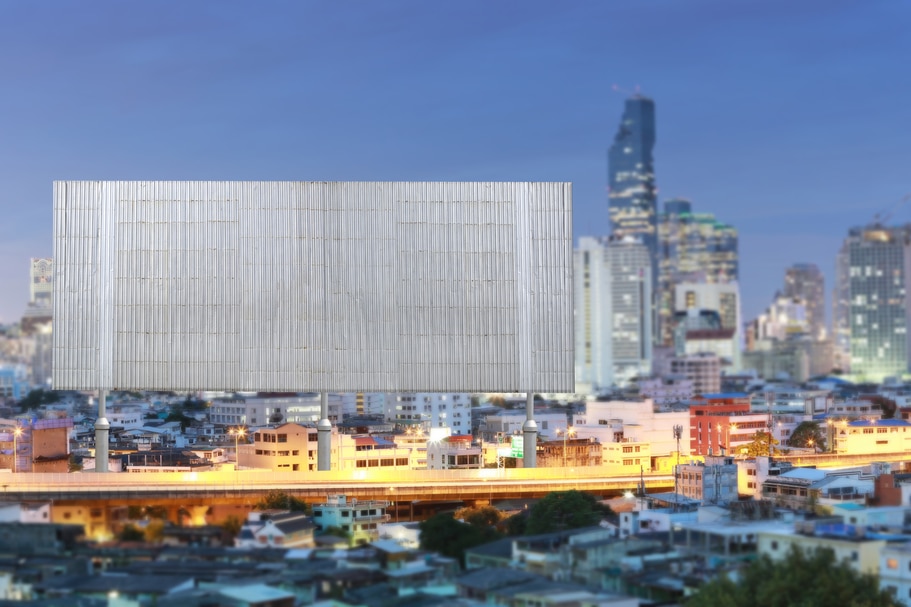 Banner ads are the billboards of our present and future and there is no better time than now to ensure you are utilizing them to your company's advantage.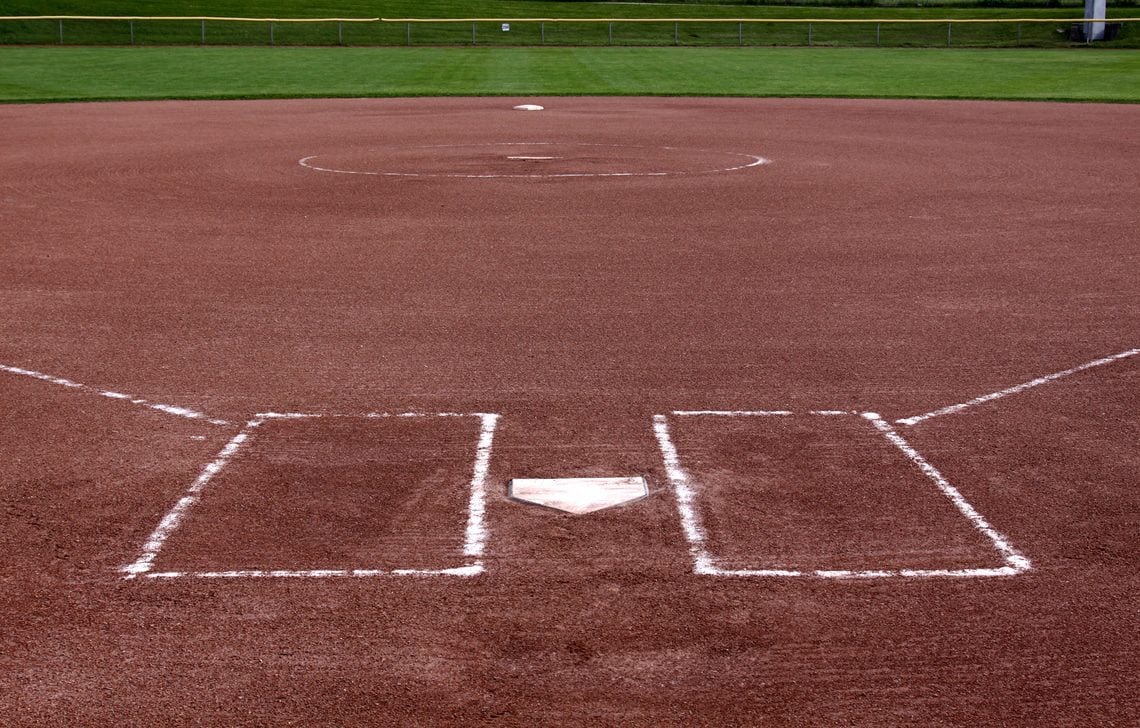 Only 2% of people who visit your organization's website, are likely to convert to customers on their first visit. To ensure your organization's success, you need to ReEngage® prospects to reach home and score with your advertising dollars.