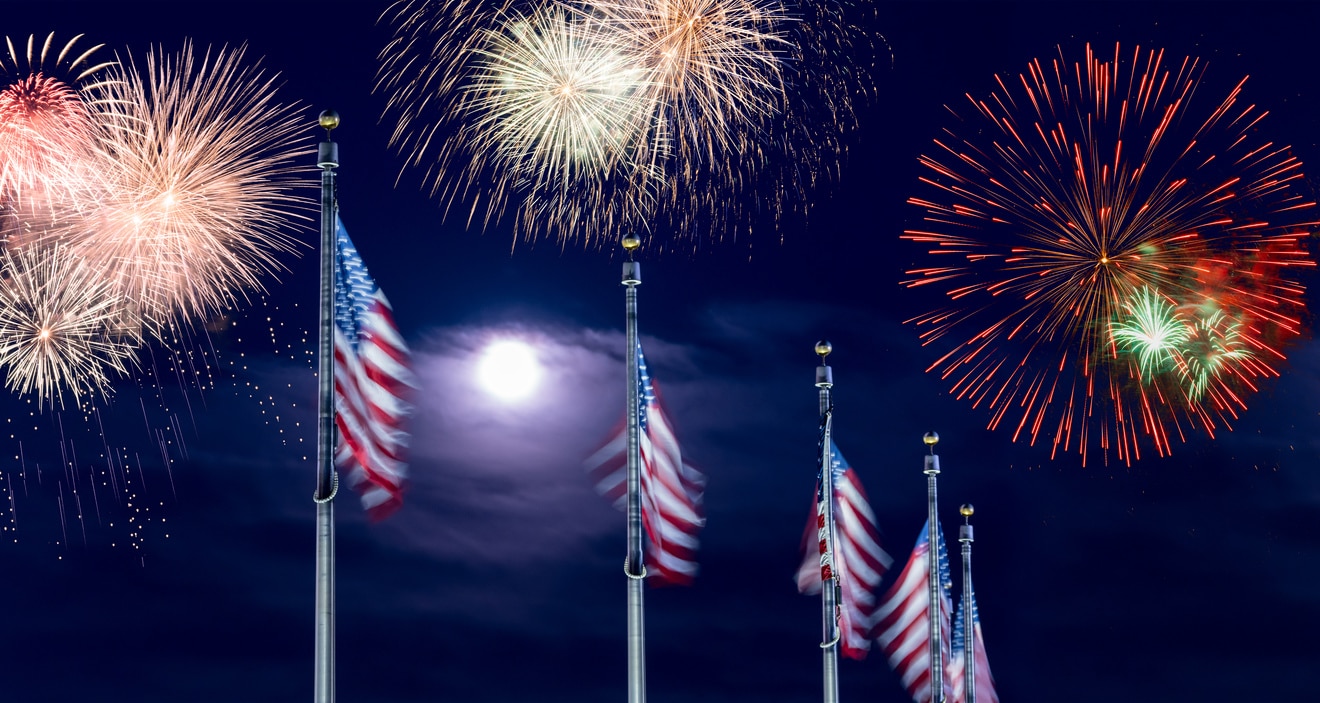 This July, by embracing some engaging social media tactics, you can create fireworks for your business and brand.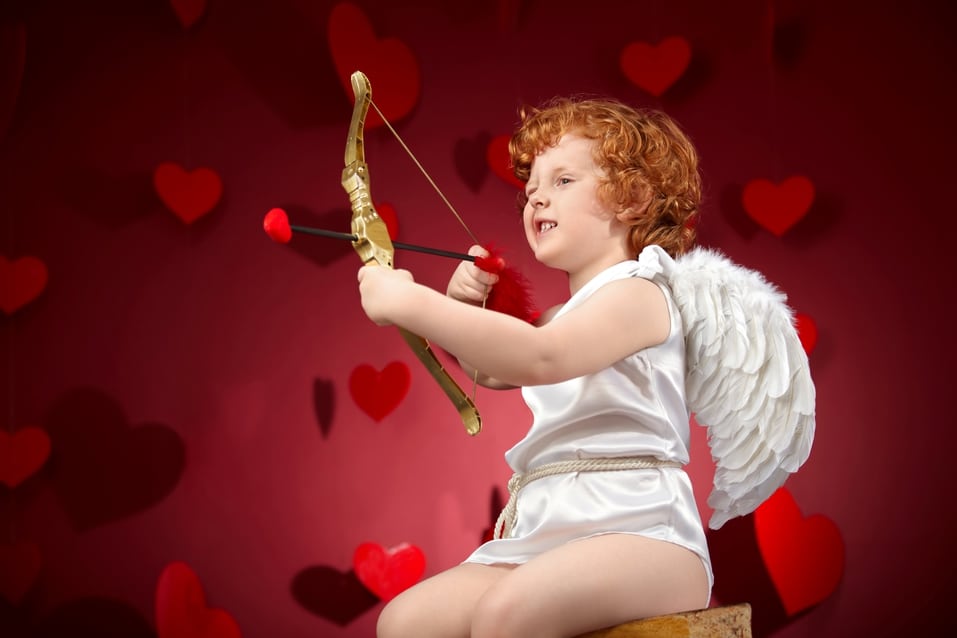 Love doesn't always come easily, so like cupid, you may need to make it happen. Stand out and in front of your prospects, by reengaging them with ReEngage®.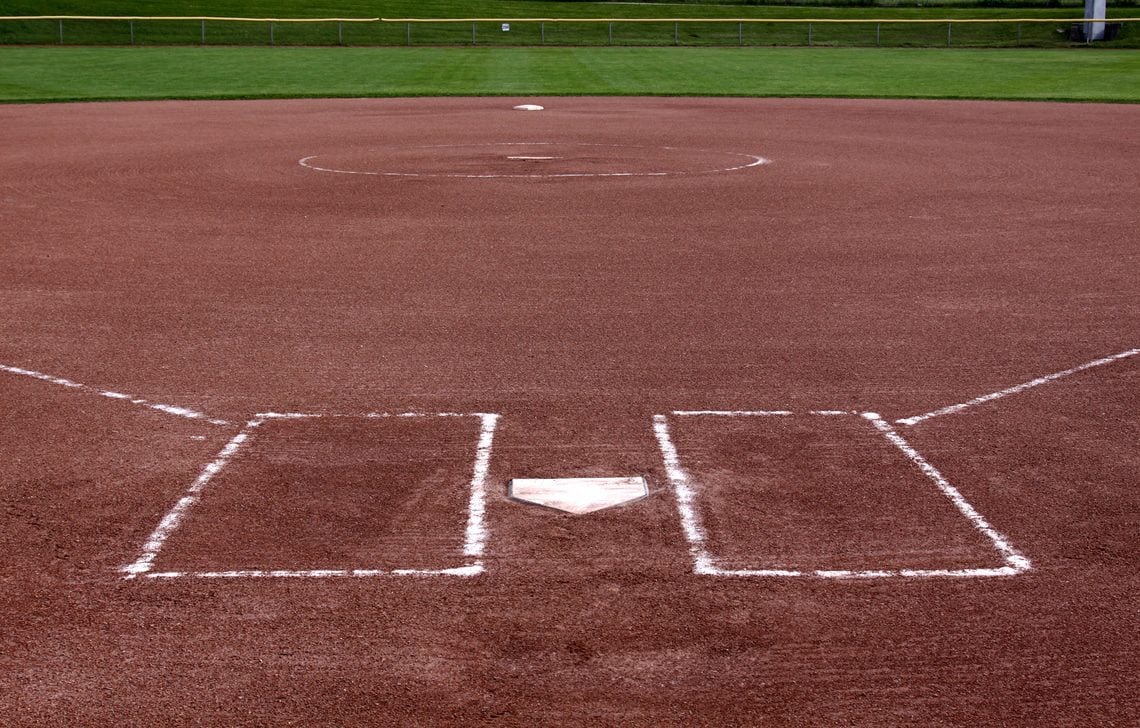 Only 2% of people who visit your organization's website, are likely to convert to customers on their first visit. To ensure your organization's success, you need to ReEngage® prospects to reach home and score with your advertising dollars.