At Water Bear Marketing. we understand that you may not know what advertising solutions you need until you sit down and review your website's effectiveness in tracking the results of your advertising campaigns.
When we do an audit can help figure out the places you are doing well and the areas of opportunity. We offer our new clients a free advertising effectiveness marketing audit. After contacting us, you'll receive a digital and or print copy of a comprehensive report that provides a complete analysis of your online presence, including but not limited to:
Website Effectiveness
SEO- Search Engine Optimization
Mobile Responsiveness and Compatibility
Local Website Focus
Social Media Engagement and Presence
Online Directory Listings
Website Page Speed Ranking
Tracking Capabilities
Google Analytics/Tag Manager properly setup
Areas of Opportunity
The Water Bear Marketing Team will review the report with you in a one-on-one consultation to give you a better understanding of what all of this information means and to help you create an action plan to get the most out of your advertising dollars.
To get your free web effectiveness audit, Contact or call 800-341-7138 today.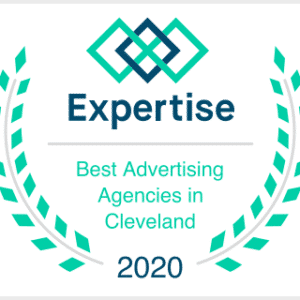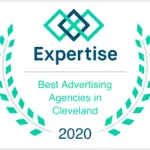 REQUEST A FREE CONSULTATION